Perhaps you purchased term insurance that has outlived its usefulness. Or your business has a buy-sell or key person insurance policy or other policy no longer relevant or needed; or you need money now to pay for long term care expenses.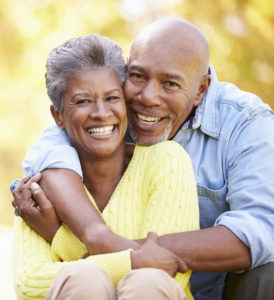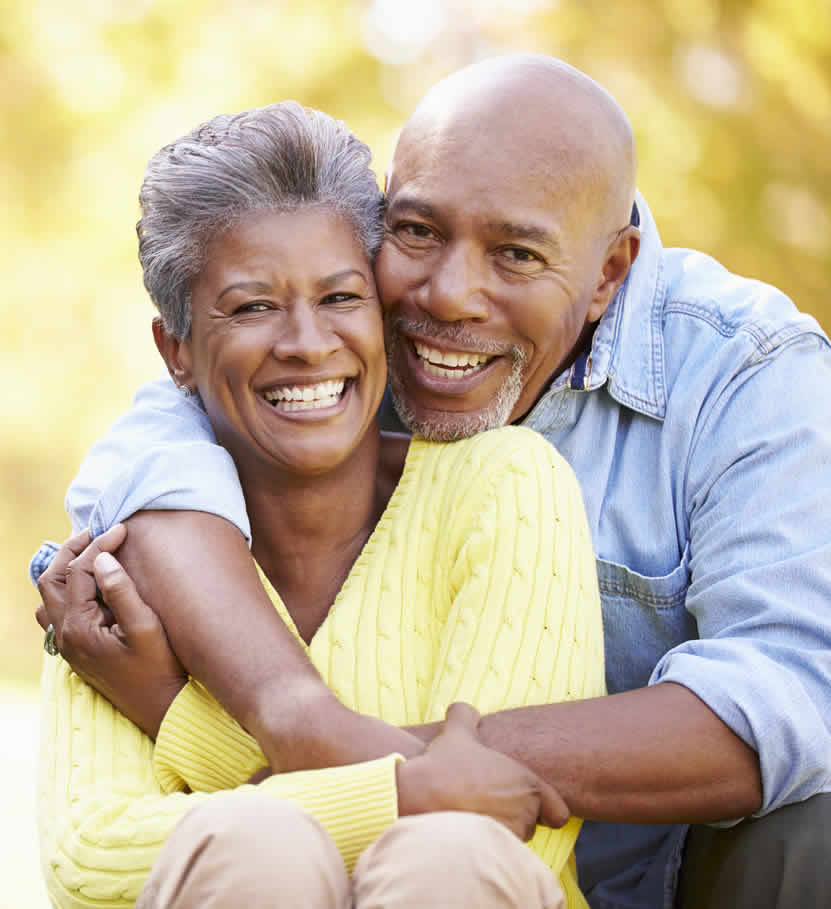 Many seniors are now using Life Settlements to help manage major life changes, from divorce to retirement, to seeing their offspring achieve their own financial independence. The professional, licensed advisors at Ardan provide their clients with the Best Value Settlement ℠ available in today's market.
Call us confidentially if any of these scenarios apply to you:
You can no longer afford the expensive premiums;
You need to liquidate assets for medical care or other expenses;
You no longer require the benefit of a life insurance policy.
You need money now to complete your "bucket" list.
You need to boost your income, pay for long term care or in-home nursing care.
You have unexpected medical expenses or any other reason which is important to you.
Call Ardan or use the contact form to find out how a Settlement can enhance life's situation: 1-800-699-3522