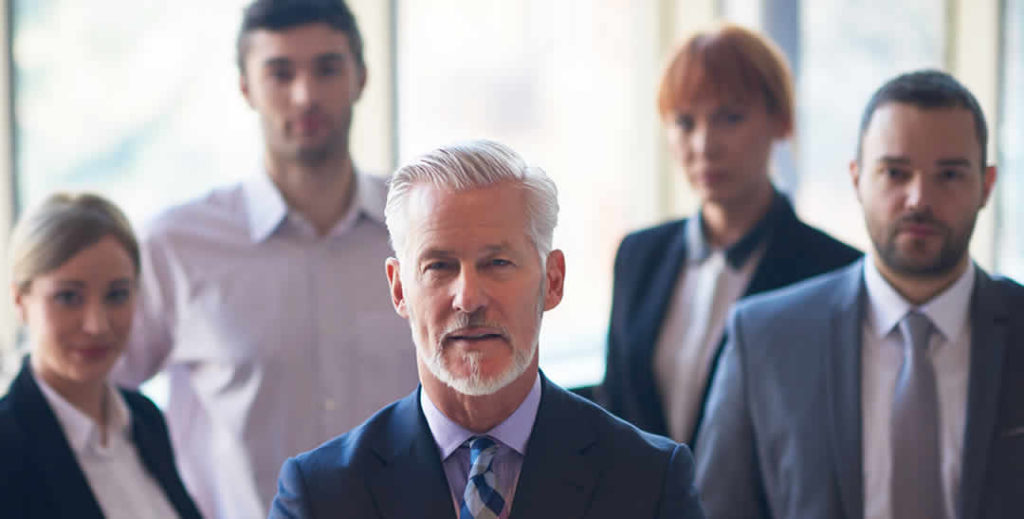 ARDAN, one of the nation's oldest and most trusted Life and Viatical Settlement companies, has built a reputation for providing clients with the Best Value Settlement ℠ in  professional, respectful and confidential manner. With over twenty-five years of solid experience in the profession, Director Paul S. Permison has been a driving force and pioneer in the development of the settlement industry.
ARDAN works closely with all professional advisors including: attorneys, financial planners, insurance professionals and CPA'S to provide solutions to help your clients manage major life changes, from divorce to retirement, and for those who may need to liquidate assets for medical care, long term care or other expenses.
The licensed advisors at Ardan will provide your clients with the Best Value Settlement ℠ available in today's market. Browse through our Client Case Studies to learn more about how Ardan achieved the Best Value Settlement ℠ for clients.
Call today or use the contact form to find out how a settlement can enhance your clients' life situation: 1-800-699-3522.